TELECOM & IT INFRASTRUCTURE INTEGRATION
Telecoms & IT Infrastructure solutions for commercial businesses and integration of various telecoms equipment's to meet their specific IT & Telecom's needs.
COMMERCIAL
Technology is prevalent and necessary these days. Integrating the technology throughout your facility, and in your boardrooms and conference rooms, simplifies the system, making it more user friendly for everyone.
A quality, reliable network is business critical, and system integration only facilitates fast, efficient service if any issues do arise, meaning less down time.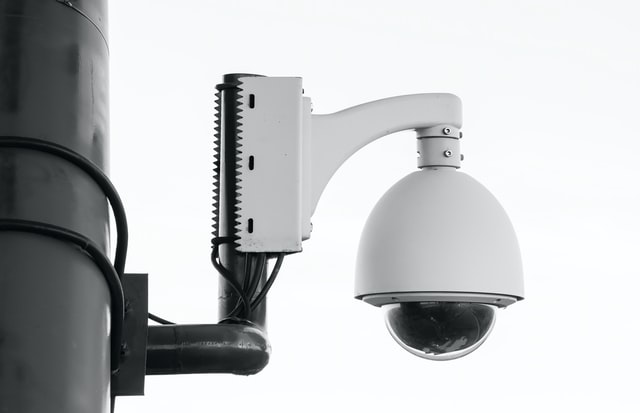 CCTV SYSTEMS
Security Camera in your premises is a great way to protect your premises and deter theft. Our 24/7 CCTV Surveillance System ensures that your commercial premises is monitored even when you aren't there.
ACCESS CONTROL SYSTEMS
Our Access Control systems includes design, fabrication, and installation of Door
Access, Gate Access, electric gates, Turnstiles for both domestic properties and commercial premises
IT INFRASTRUCTURE INSTALLATION
In today's marketplace, businesses rely on the power of network infrastructure for every aspect of their daily operations. If you're on the lookout for a no-fuss, complete IT infrastructure installation, you're in the right place. 
CONSTRUCTION SITES CONNECTS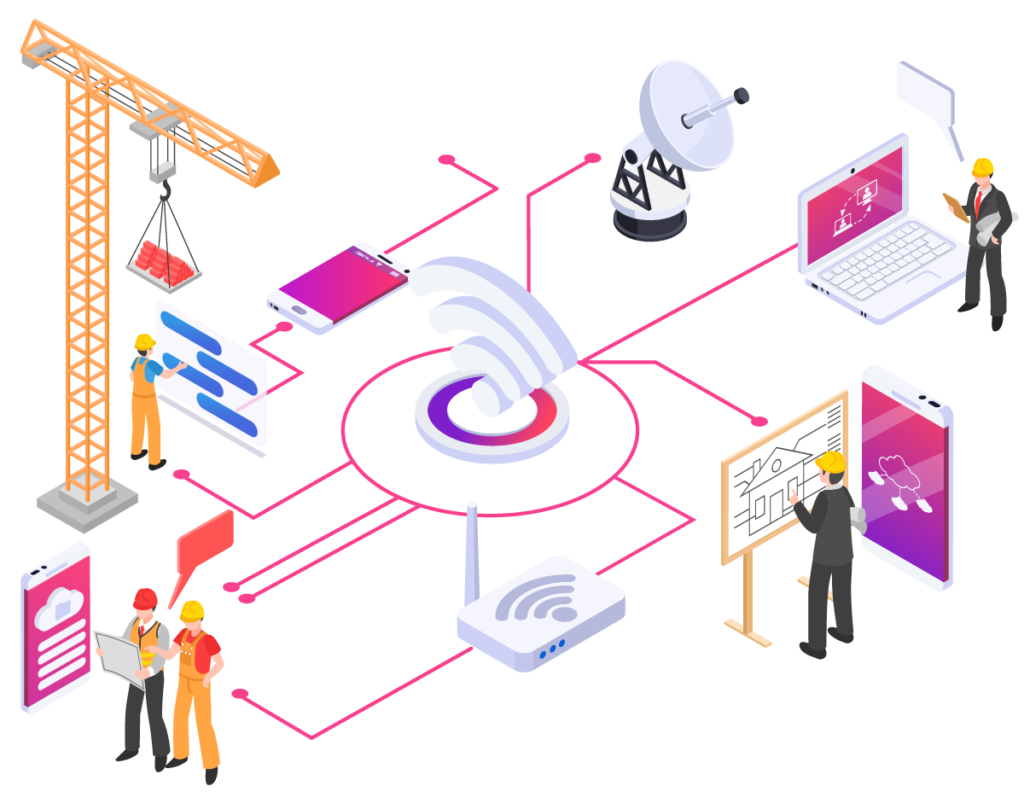 We understands the needs of Property Developers and the importance of digital connectivity on Construction sites. On development sites, connectivity and communication is key during construction. Our Construction Site Connects solution offers a bespoke solution to ensure temporary connectivity and communication on construction sites.  Our Construction Site Connects offers
All our Telecoms Systems Services includes consultation, design, supply, installation and 24x7x365 support from experienced professionals. Our Telecoms & IT Infrastructure services are easy to setup and fully managed with minimum cost expenditure to both Residential and commercial customers.