Smart Automation Services
We create intelligent automation solutions for intuitive control automation for homes and commercial premises. Our smart automation solutions can save you multiple tasks and equip your residential and commercial premises with smart devices that can be controlled internally or remotely from anywhere. Our combine multiple smart systems enable you to enjoy the benefits of autonomous living with a home which takes care of itself.
Our Smart Automation Solutions Includes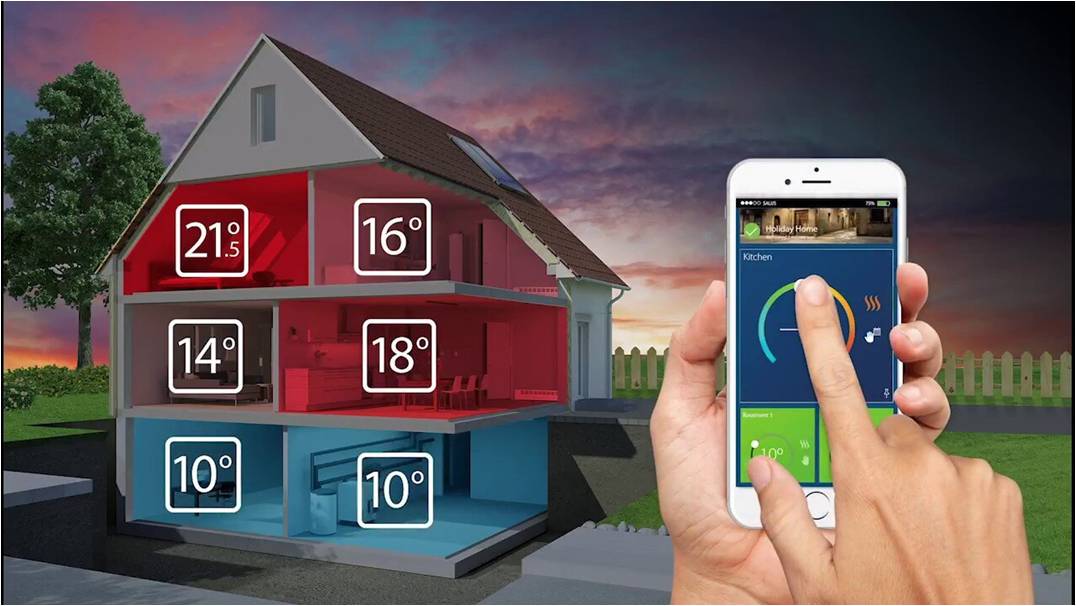 Smart Heating
Intelligently automated heating system with zone heating creating the right temperature, set heating schedules and maximum energy efficiency.
If a building takes care of the ideal room climate around the clock, this forms the basis for something wonderful. 
Happy people, free from touching a thermostat every five minutes - that's exactly what awaits you with our Smart Heating. No matter whether Homes, Office or Commercial property.
Smart Lighting
All lights automated based on presence, time of day and light levels. Creates ideal lighting moods for any occasion and smart lighting that complements interior design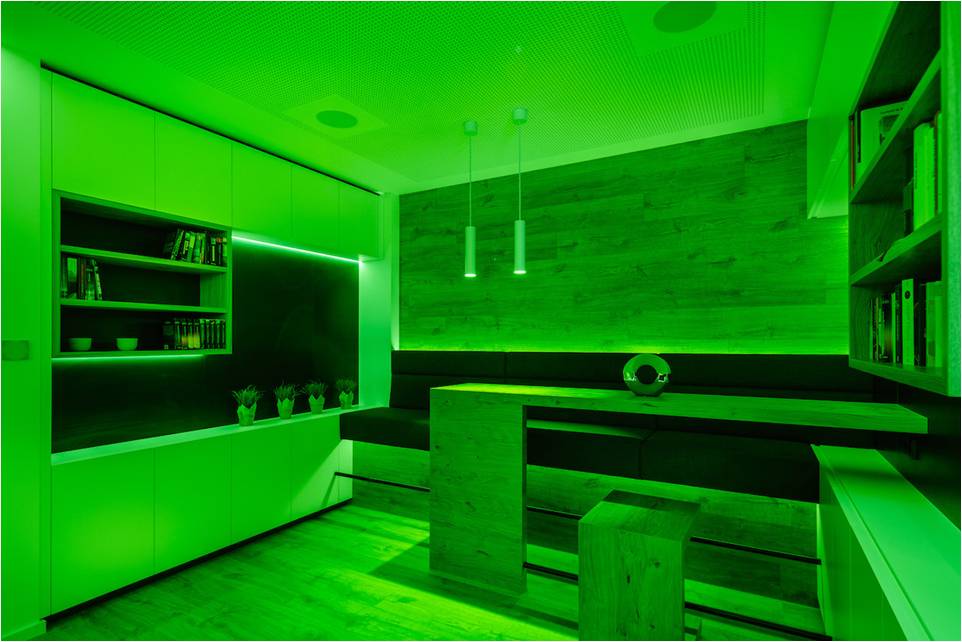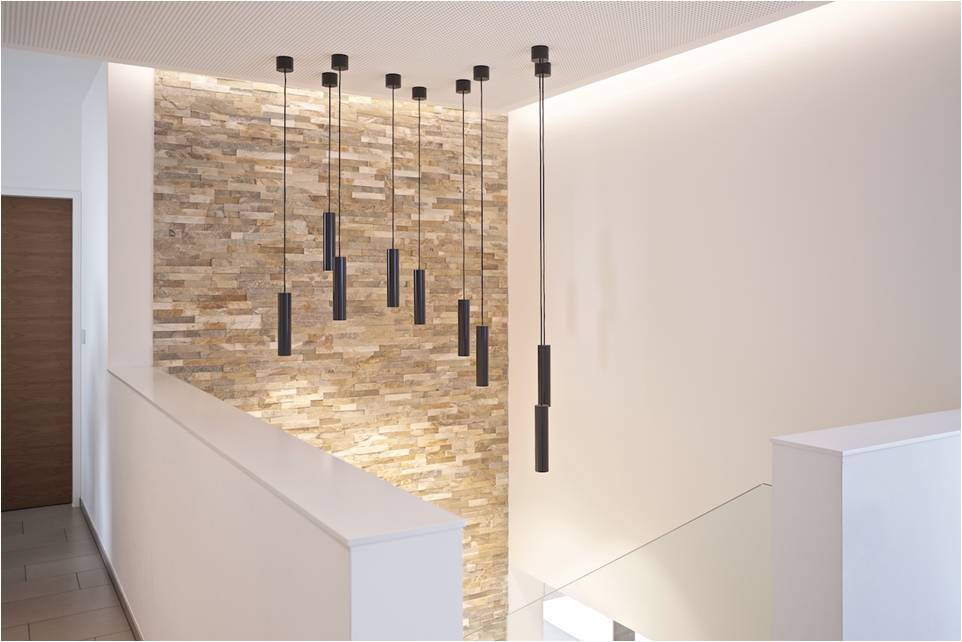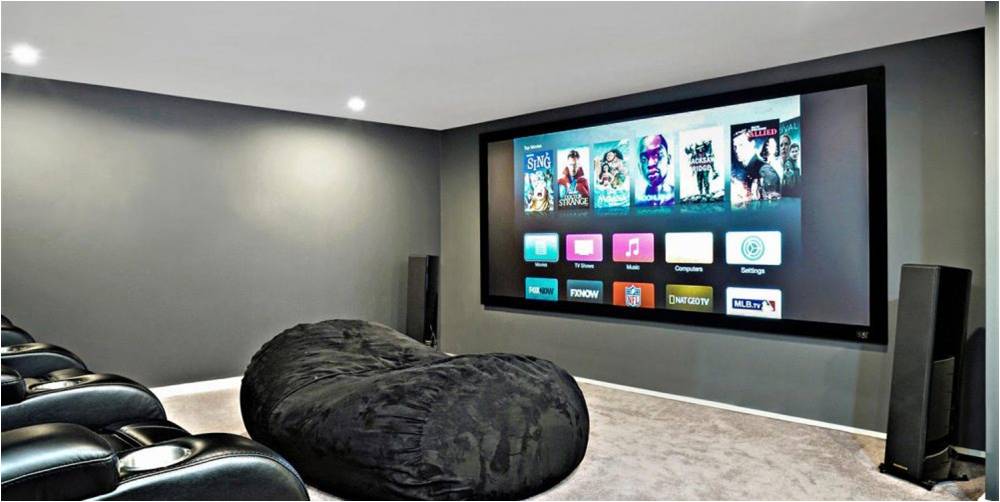 Smart Audio & Cinema
Multi room audio and multimedia system that creates 'Movie Mode' at the touch of a button, control TV's, projectors, speakers, lighting and more. Create your favourite music playlist to wake up to and play music automatically when you enter a room. All with an intuitive control in a single app.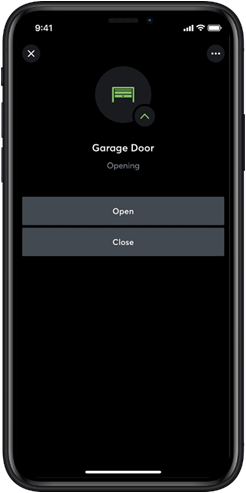 Smart Security & Door Bell
Creates a security and access control system with custom access codes and activity logs. With the doorbell, you create two-way audio and video to your mobile phone or tablet, be notified when someone is at the door. Unlock your door or open your garage, gates from anywhere in the world.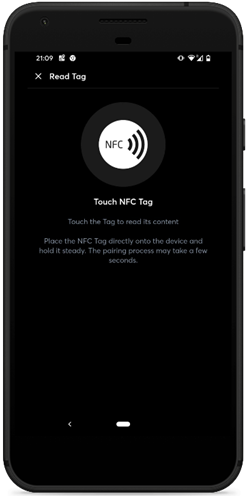 Automatic Blinds & Shading
Integrate Blinds to close and open automatic to prevent room from overheating, let the morning sun in and close to give privacy when lights turn on in the evening.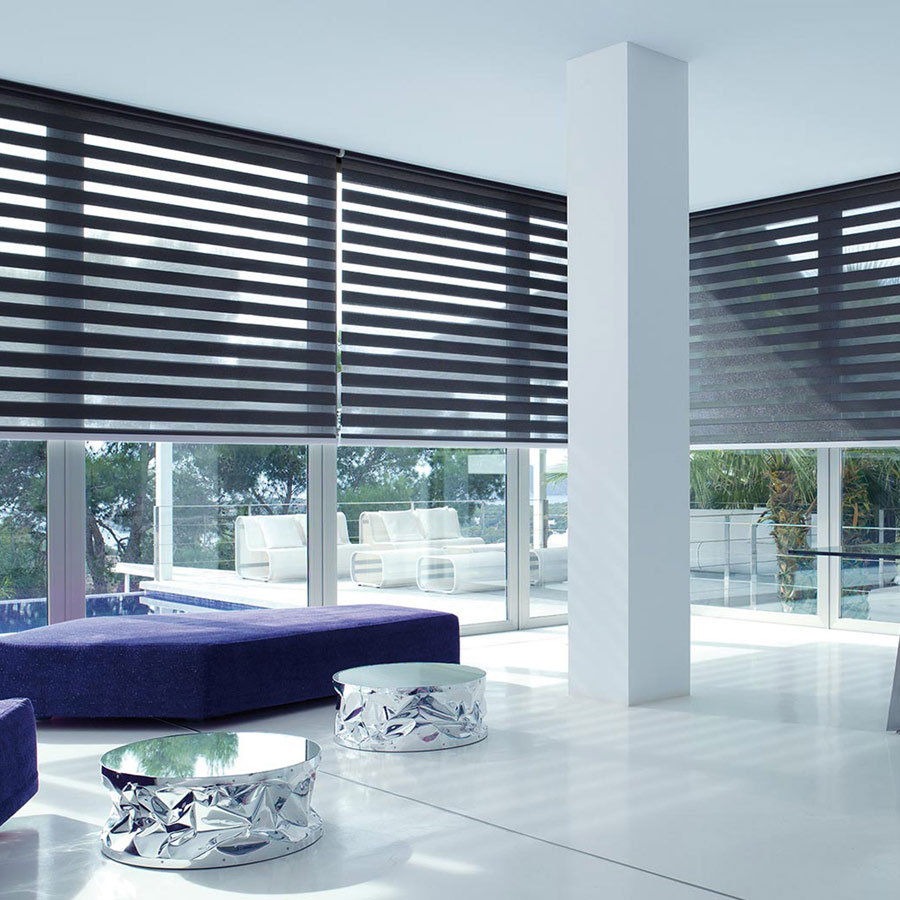 Custom Applications
Easily Integrate with other systems to monitor and manage energy usage, view consumption. Also integrate intelligent car charging, turn on fans in a commercial premises and control heating in a swimming pool all remotely.
Smart Alarms
A smart security system that triggers alarms providing protection against break-ins, protects the occupants, the building and privacy. Create a smart system integrated for fire alarms, smoke detectors and water alarms.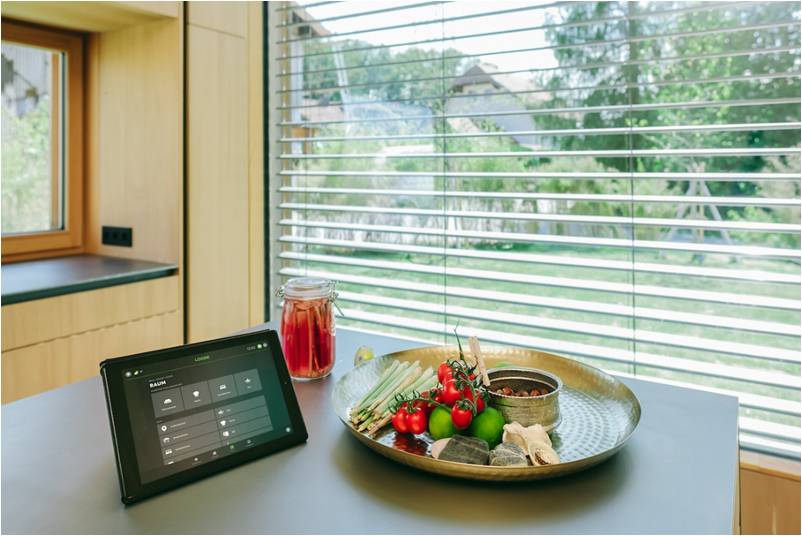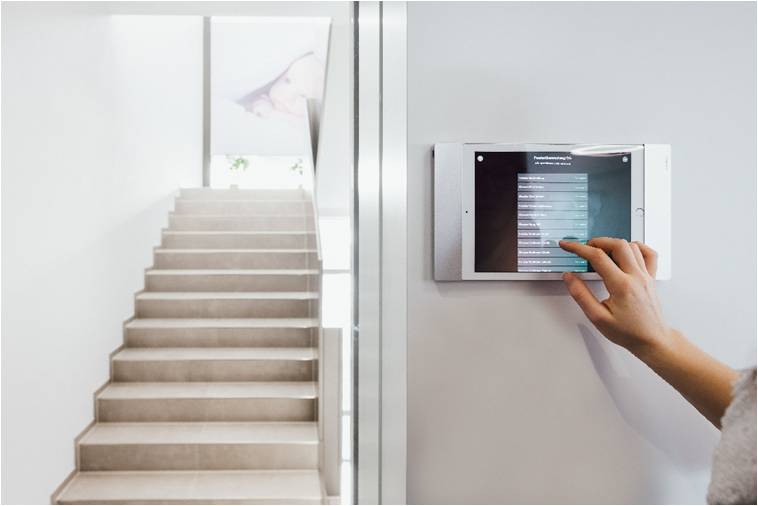 Intuitive Controls
The intuitive controls and apps ensures no complicated control panels to learn, the system intelligently automated and completely at your fingertips and on the go anywhere.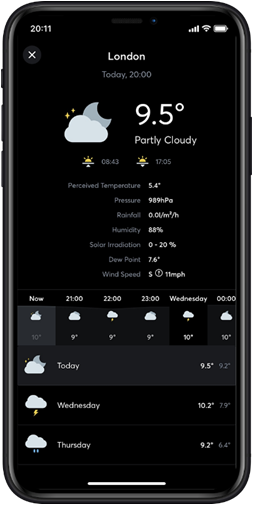 Every smart home system revolves around a central system, the conductor is the central Miniserver or hub. It turns the individual features and components into one overall unit that is harmoniously coordinated. As far as possible, every component and system within the home should perform its duties automatically, without manual intervention. When completed, this orchestra, the central server allows you to start using simple devices and sensors to control various parts of your house, allowing all your electrical devices to work seamlessly together and is called: a Real Smart Home.
We work and integrate our smart systems from a wide range of manufacturers such as Loxone, Nest, Sonos, Google Home and more. Our team will select manufacturers and design the solution to suite your need so you are not tied to a single manufacturer. The ability to use an integrated system, offer greater functionality to the homeowner, is the basis for a truly smart home.
Manage your entire premises easily via your smartphone, around the clock and from any location. With the Smart Home app, control your heating, lighting, shades, music, garage door, security, Wi-Fi, CCTV and electrical devices.
All of these features together can be regarded as an orchestra. An orchestra only performs well when it works in harmony. An orchestra also has a conductor, who is mainly responsible for the quality of the music.
Don't be left behind, fit out your home and offices with Smart solutions of a 21st century home. New build or old property, Clarinet Comms have a smart solution.
REQUEST A QUOTATION

TODAY